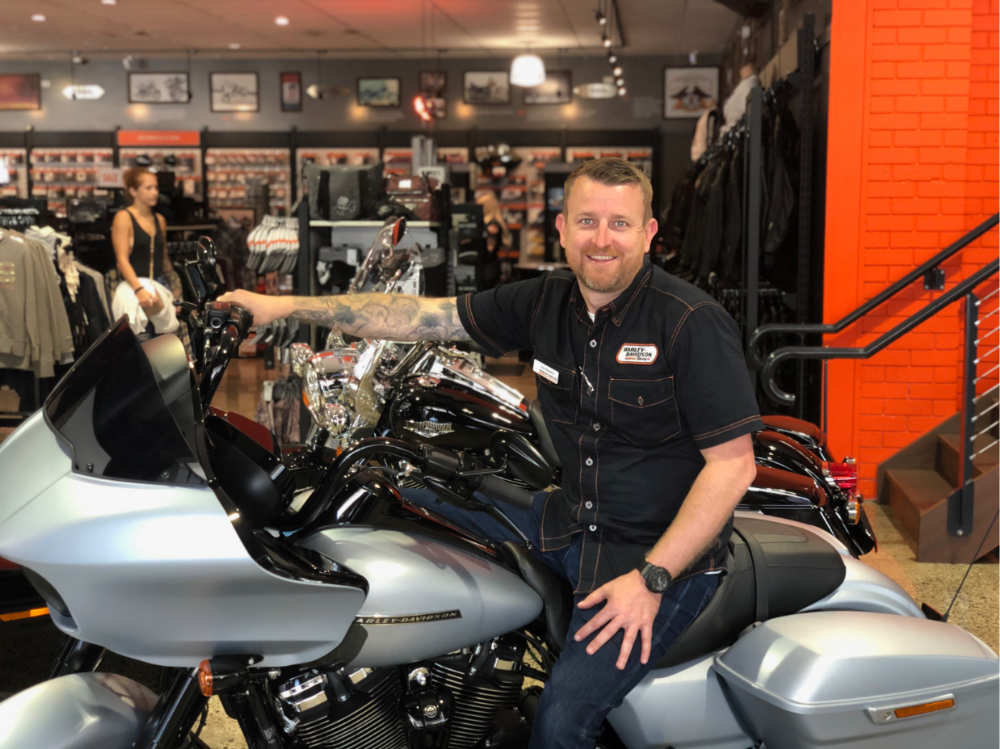 Paul Standley started as the M&W Sales Manager in October, Paul's addition to the sales team will ensure we continue to deliver our excellent service.
Growing up in Far North Queensland, Paul's passion for everything 2 wheels started at a early age. Racing MX at 9 through to his early 20s. Paul has owned, restored, raced and worked on wide range of bikes and brands over the years.
Diesel fitter by trade, Paul has over 20 years experience in the automotive industry and has worked his way through the ranks and obtained a unique understanding of what customers expect from a dealership.
The Harley-Davidson® brand has always been at the pinnacle of Paul's passion and he is over the moon at being appointed Sales manager of Australia's oldest And best Harley-Davidson® dealership!