The Harley flat track scene is picking up here in Australia and we are putting our support behind Josh Farrell in his endeavours to turn this stock Harley Street Rod 750 into the perfect flat track racer.
The connection with M&W and our Ex 500 GP Star and Dealer Principal Paul Lewis is a perfect fit and platform to help bring home the trophies. Paul will also attend some local flat track events and be Josh's clipboard man!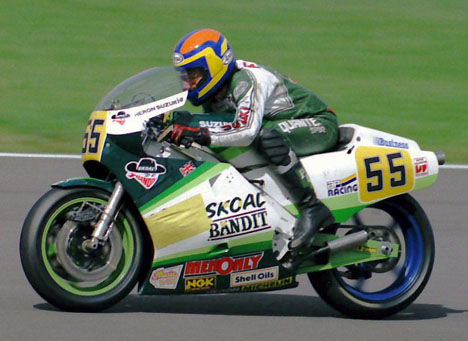 Stay tuned for more build updates and changes we make to this bike to help get it set up as best as possible for these unnatural conditions.
Follow Josh on Instagram @ridedesignco